HOME REMODELING IN WAUKESHA AND BURLINGTON, WI
Choose Elite Improvements for your home renovation project.
We love working with you to create the space you are dreaming of.  Choosing to remodel is a great way to recreate an existing space into something more functional for your lifestyle needs.
Sometimes we find that our customers have great ideas for potential remodels but need a professional's perspective. From the initial meeting to the final plans, our experts are looking at the best possible way to create your ideal renovation and maximize every foot of space.
Get started on your home remodel – contact Elite Improvements!
Elite is an incredible choice for any home remodeling project. Our skilled contractors will help you design a kitchen that adds convenience and storage. Maybe you have your heart set on a bigger, more luxurious bathroom. We can handle all renovations; including garage, attic, and basement remodels.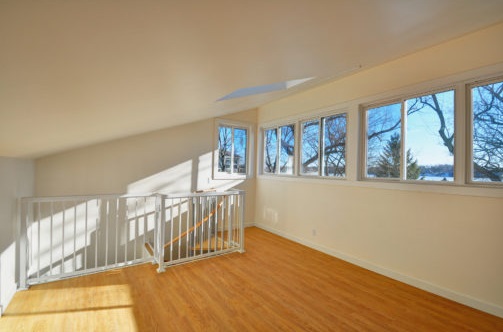 Setting Remodeling Expectations for 100% Satisfaction
During the construction process our team stands behind you 100%. If you have questions, concerns or last minute decision changes our team is here to help.  We have found through our experience that most customers underestimate the challenges that are associated with remodeling and construction in general. We also wish we could snap our fingers and your project would be complete with no mess or evidence we were ever here! Unfortunately, that is not a reality, so we really strive to prepare and communicate effectively with our customers before and during the project.
Construction can be messy, dusty and downright annoying. We get it, it's difficult to be "Under Construction"! Our team has put together protocols to help ease and in some cases eliminate these inconveniences. We take great pride in the respect and courtesy we have for our homeowners, their space and belongings during the project.